On-Demand Webinar: How cloud-based analytics solve law enforcement data challenges
Public safety data sharing and improved analytics capabilities offered by cloud technologies can drive informed decision making and better transparency
---
Complete form to view the "On-Demand Webinar: How cloud-based analytics solve law enforcement data challenges" webinar recording:
Thank you! Your request was successfully submitted. Please, check your email to get the invitation.
Event sponsored by Tyler Technologies and Amazon Web Services
In communities throughout the United States, public safety agencies are facing constant challenges of doing more with less. With more avenues of communication and the public's need to know more details about what their local governments are doing, public safety agencies need to access and share their data more readily than ever. And that data sharing needs to happen with the community, across roles and departments within the agency, and to and from first responders in the field.
 
Join Tyler Technologies to learn how cloud-based technology is changing how public safety agencies capture, manage, analyze and store their data, helping to drive informed decisions and improved transparency.
Reimagine analytics: Learn how cloud-based solutions can pull real-time data to compare from day to day, week to week, or any period of time.
Digest your data: Share and see the analytics of your peers to break down silos between neighboring agencies and departments.
More transparency with less heavy-lifting: Find out how cloud-based analytic tools improve efficiency by allowing direct community access to real-time crime data.
 
OUR SPEAKERS
Russell Gainford, Vice President of Cloud Strategy and Operations, Tyler Technologies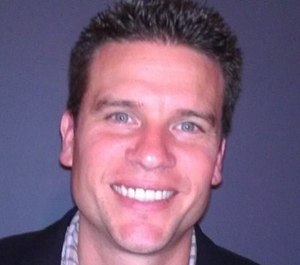 Gainford's technology-focused background and extensive experience with public sector entities helps guide Tyler Technologies. For more than 20 years, he's led product management and development activities at GovTech organizations working closely with clients in local and state governments to improve civic services and keep communities safer. Gainford is responsible for Tyler's cloud strategy and operational maturity model for all public sector software solutions. He previously served as the Vice President of Software Strategy and Development for Tyler's public safety division.
Kyle Hall, Director of Product Development, Tyler Technologies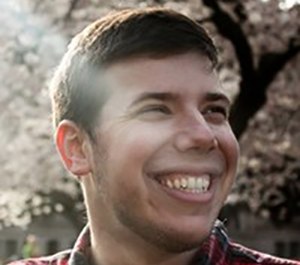 Hall is the product owner for vertical applications and data engagement, working with more than 1,300 agencies across the country to make data accessible and available to the public and internal stakeholders. He joined Socrata, now part of Tyler Technologies, in 2015 after four years with the City of Los Angeles. In his previous role, Hall managed the city's first financial transparency portal, ControlPanel LA, since its 2013 inception. He focused on using the Socrata platform to give citizens direct and granular information. Within two years, Los Angeles went from the bottom to the top of the USA Open Data Census, and was recognized as the nation's #1 Digital Large City by the eRepublic Foundation.
OUR MODERATOR
Nick Bruckner, Chief Revenue Officer, Police1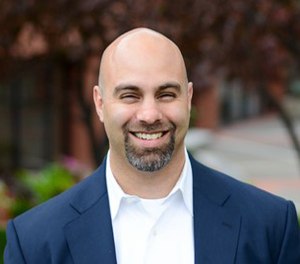 Bruckner oversees the day-to-day sales strategy and growth for Police1. Previously, Nick served as coporate vice president of sales as well as executive vice president, marketing platform at Praetorian Digital. In these roles, Bruckner has more than 15 years of revenue growth leadership and personally secured some of the largest agreements on record with brands like Verizon and GP.