Sexual exploitation, human trafficking and the decriminalization of prostitution
Dr. Michael Shively from the National Center on Sexual Exploitation discusses the challenges of addressing human trafficking, sexual violence and other forms of victimization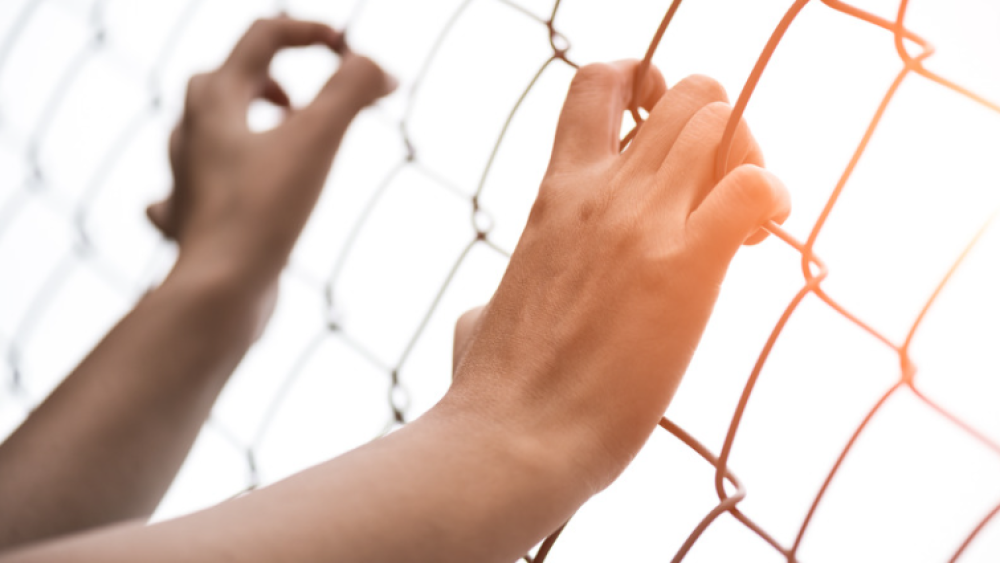 https://podcasts.apple.com/us/podcast/sexual-exploitation-human-trafficking-and/id1092246229?i=1000547161405
Download this week's episode on Apple Podcasts, Amazon Music, Stitcher, Spotify or via RSS feed.
Founded in 1962, the National Center on Sexual Exploitation (NCOSE) is the leading national non-partisan organization exposing the links between all forms of sexual exploitation such as child sexual abuse, prostitution, sex trafficking and public health harms of pornography.
On this episode of Policing Matters, host Jim Dudley chats with Dr. Michael Shively, who is the senior advisor on research and data analysis for NCOSE. Throughout his 30-year career in applied research, Dr. Shively has provided practitioners, legislators, agency managers and advocates with information and tools to advance their efforts to address human trafficking, sexual violence and other forms of victimization.
RATE AND REVIEW THE POLICING MATTERS PODCAST
Enjoying the show? Please take a moment to rate and review us on Apple Podcasts. Contact the Policing Matters team at policingmatters@policeone.com to share ideas, suggestions and feedback.