The Bluelight Cycle Club: British police officers ride for fallen colleagues
The country's first emergency services cycling club completed its inaugural charity ride in June, crossing 300 miles of English countryside
---
By Francesca Lilleystone
On June 4, a few dozen cyclists set off on a four-day journey that would take them 300 miles across the English countryside. This was not your average road trip.
A month earlier, the Bluelight Cycle Club was officially launched outside the Metropolitan Police headquarters in London, the hallowed ground of New Scotland Yard.
Representatives from the police, ambulance service, London Fire Brigade, military and coastguard all came together to start what would become the country's first emergency services cycle club.
The idea arose in 2019 when club co-founder Colin Nye and two colleagues from the Metropolitan Police Service (MPS) arranged a charity ride from London to Paris in aid of the Care of Police Survivors charity (COPS). Although the event was canceled due to COVID-19, the club grew stronger and stronger.
That's how 55 riders came to finish their first charity ride on June 7, raising nearly £15,000 for COPS.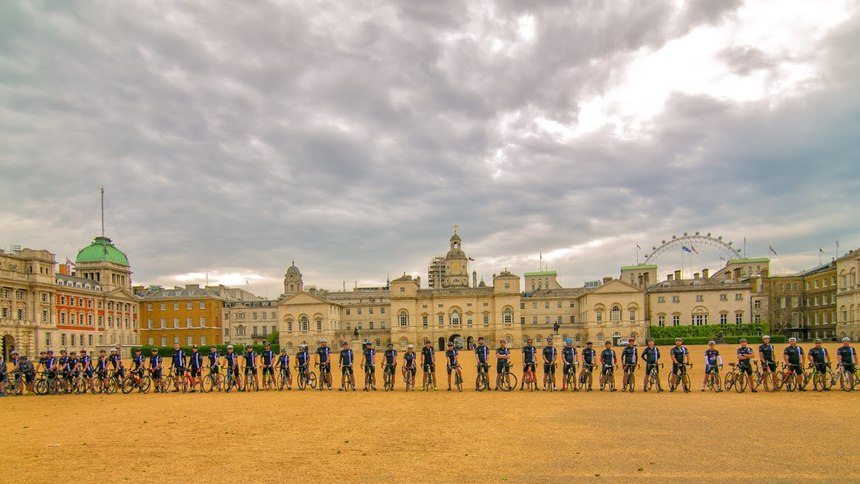 (Bluelight Cycle Club)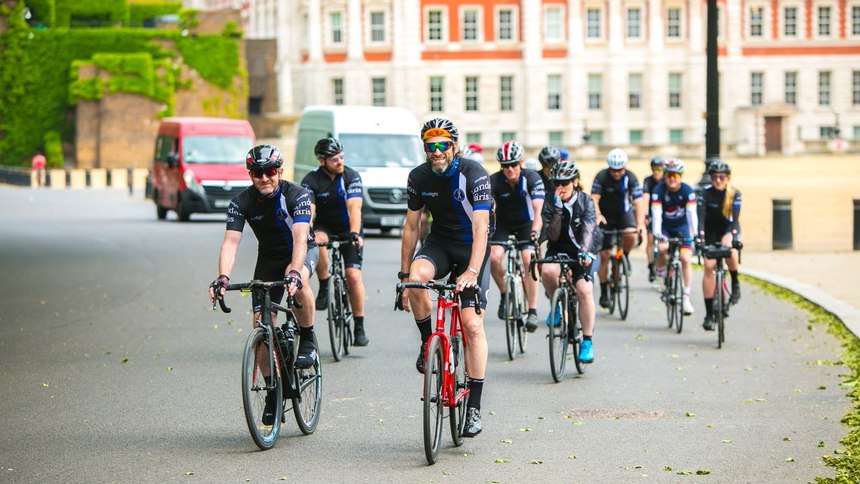 (Bluelight Cycle Club)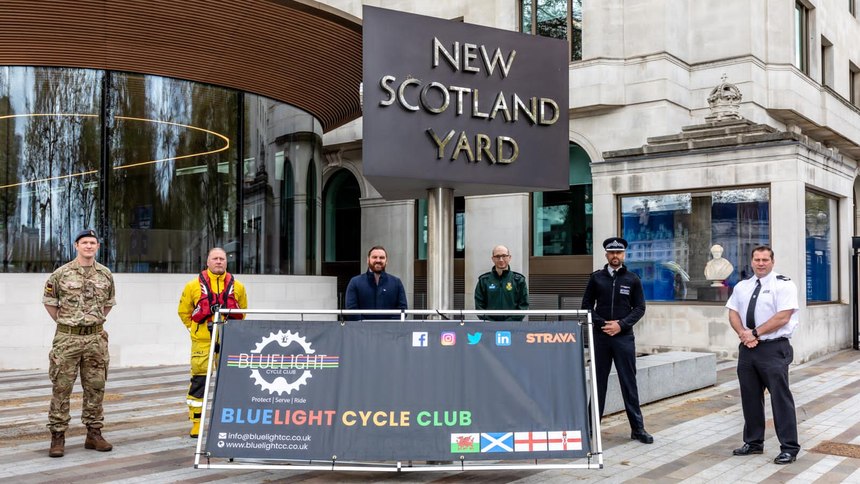 (Bluelight Cycle Club)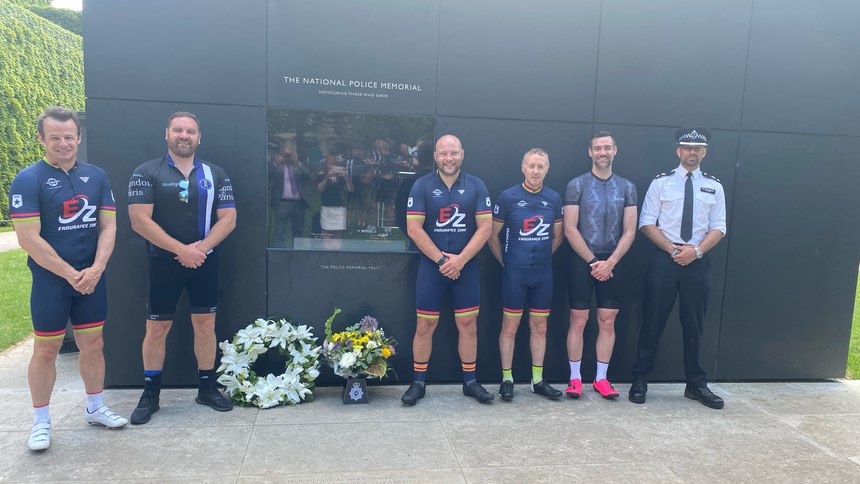 (Bluelight Cycle Club)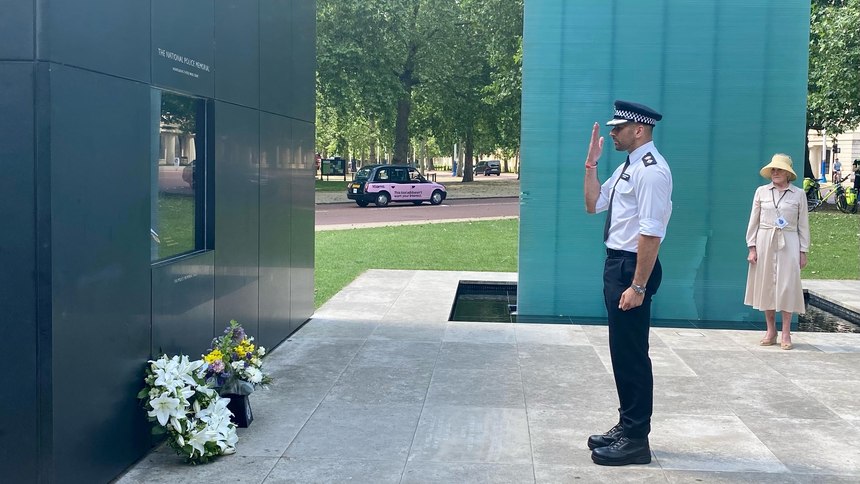 (Bluelight Cycle Club)




The riders were joined on the route by ambassadors including former England rugby players Martin Johnson, Austin Healy and Andy Goode, and former Commonwealth Track cyclist Chris Pritchard. Also on the route was COPS philanthropist Daisy Godfrey, the daughter of a police officer who died young.
The event concluded outside the National Police Memorial in the Mall in London. The cyclists were welcomed back by Lady Geraldine Winner, whose late husband Sir Michael Winner founded the Police Memorial Trust.
Metropolitan Police Chief Superintendent Roy Smith laid a wreath for his fallen colleagues.
"The work undertaken by the emergency services, and partners like the armed forces, is unlike other vocations," Smith said. "It sometimes sees our colleagues subjected to repeated trauma. Having a community built around a shared interest like cycling is an excellent way to decompress in a safe space. I am delighted to be able to support this initiative in a small way and wish all those involved the very best of luck." 
The National Police Memorial was designed by Lord Foster and unveiled in 2005. It is there to honor all serving officers and those who have died in the line of duty.
Smith paid tribute to the cyclists, saying, "A massive thank you to all of you. There can be nothing more honorable than remembering the lives of those who served in the same uniform and lost their lives in the line of duty. My sincere gratitude and thanks for making sure colleagues we love and lost may be gone, but never forgotten."
A minute's silence was observed for fallen colleagues.
American police officers are welcome to join the Bluelight Cycle Club.
---
About the author
Francesca Lilleystone is a London-based reporter.