From the frontlines to leadership: How law enforcement can tackle crypto
According to a recent survey, 74% of respondents say agency employees currently are not well-equipped to investigate cryptocurrency-related crime. However, they're seeing a rise in criminal activity.
---
Content Provided by Chainalysis
How can law enforcement agencies close the gap between the rise of criminal activity being seen on the ground and the limited resources across agencies to investigate crime? We brought together leading experts to help solve this dilemma.
Join this Chainalysis on-demand webinar to learn about:
Key insights from our State of Cryptocurrency Investigations Survey including the number one thing respondents say they need more of to combat crypto-related crime.
Why frontline officers need additional resources to investigate the growing volume of illicit activity.
What law enforcement leaders can do to support the skills development needs of frontline officers to investigate crime related to emerging technologies.
Real-life examples of how former law enforcement executives and front-line officers have worked to respond to emerging crime, and a lot more!
Featured Speakers: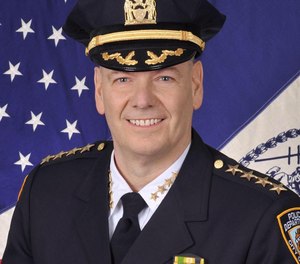 Terry Monahan, Former Chief of Department of the NYPD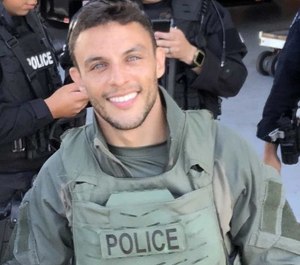 Joe Saar, Training Specialist and former FBI Task Force Officer, Chainalysis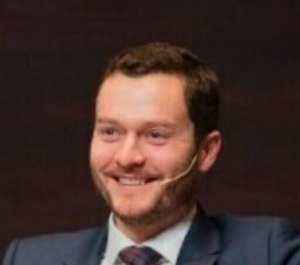 Eric Jardine, Cybercrimes Research Lead, Chainalysis