On-demand webinar: An NYPD veteran's perspective on why autonomy matters for first responders
Witness first-hand how public safety operations are enhanced by the use of drones in multiple types of missions
---
Sponsored by Skydio
Drones can be a great way to help first responders to be more effective at their jobs. Public safety drones are capable of enhancing situational awareness for responding officers while keeping them safe, improving accuracy when documenting crime and collision scenes, increasing transparency and promoting accountability. Nonetheless, safely operating manual drones in dense urban environments with tall buildings and changing terrains can be a tall order for even the most skilled pilots.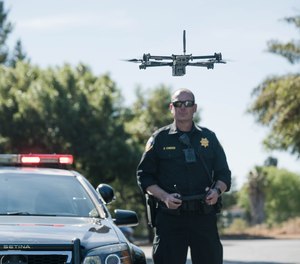 Deepu John, retired Detective in the New York City Police Department (NYPD) and responsible for developing the departments' drone program, recently joined Skydio as a Public Safety Solutions Engineer. He will share his experience while scaling the program to over 30 pilots, and his perspective on the benefits that Skydio and autonomy are bringing to first responders, such as safer navigation, reductions in training burden, technology synergies from the Skydio / Axon strategic partnership, and Skydio's commitment to responsible use of drone technology through our partnership with DRONERESPONDERS and the Five Cs.  
Additionally, Skydio recently released its second Original Series called "Autonomous Drones for First Responders". Join the webinar to watch Skydio drones in action, assisting first responders across multiple simulated missions, and witness first hand how public safety operations are enhanced by the use of the smartest drones on the planet.  
MEET THE SPEAKERS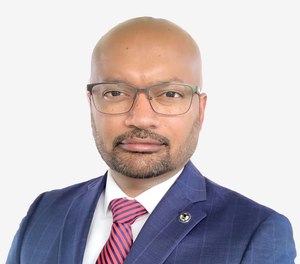 Deepu John, Solutions Engineer, Skydio 
Deepu John joined Skydio as a Public Safety Solutions Engineer after retiring from 20 years of service as a Detective in the New York City Police Department (NYPD). While at the NYPD, Deepu was assigned to the Technical Assistance Response Unit, where he worked on cutting edge technologies that could improve crime fighting and enhance officer safety. In 2017, Deepu was tasked with developing the NYPD drone program, which launched in 2019 and now has over 30 pilots.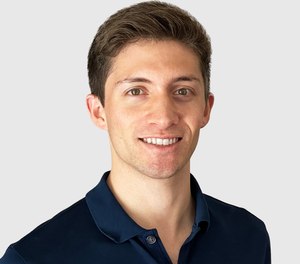 Alex Netto, Associate Product Marketing Manager, Skydio 
Alex Netto is a Product Marketing Manager at Skydio. Prior to Skydio, Alex spent three years leading the demand generation team for Enterprise UAS. While at Enterprise UAS, Alex acquired hands-on experience on a wide variety of drone platforms and sensors, including DJI, FLIR, senseFly, and Autel. He also produced extensive drone use case content for DSLRpros.com and Dronefly.com. Alex has a bachelor's of science degree from the University of Oregon and is working on his Masters of Business Administration from California State University Northridge. 

View the on-demand webinar
Thank You!