Photo of the Week: BearCats mean business
Armored vehicles manufacturer Lenco recently celebrated 40 years
---
This week's photo comes from Lenco Armored Vehicles. The manufacturer of tactical vehicles recently celebrated 40 years in business.
"We may be celebrating an anniversary, but it's the first responders that should be celebrated," said Len Light, president and CEO of Lenco. "The work they do every day is remarkable. To play a role in helping them to do what they do, to keep them safe, and to allow them to keep civilians safe – that's inspiring. That's a job we don't take lightly."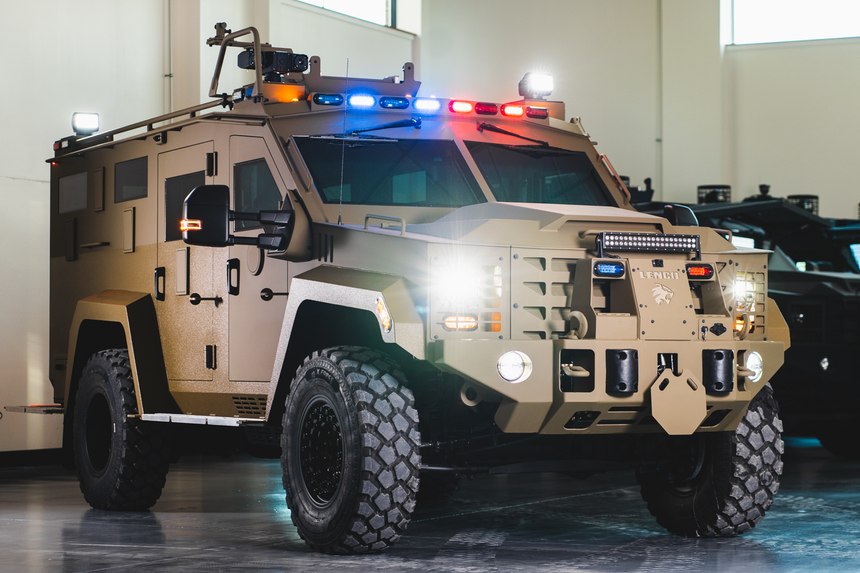 Related content
Calling all police photographers! Police1 needs pictures of you in action or training. Submit a photo – it could be selected as our Photo of the Week. Be sure to include your name, department information and some background information on the photo.