On-Demand Webinar: Identifying and applying lessons learned from officer-down incidents
When an officer is murdered, law enforcement leaders must figure out what happened and why so as to examine current tactics and training
---
Register now to attend this webinar
The greatest loss to our community and profession is a severe injury or death among those who protect and serve. When an officer is murdered, it is imperative that law enforcement leaders figure out what happened and why so as to examine current policing actions and determine areas of training and agency policies and procedures that might need improvement.
During this webinar, sponsored by L3Harris, former LA County DA Steve Cooley and Los Angeles County career prosecutor Robert (Bob) Schirn, authors of the "Blue Lives Matter" series, sit down with former LAPD Captain Greg Meyer, to review lessons learned from officer-down incidents. Thorough evaluation of critical policing incidents enables continuous improvement of police operations and response, which is essential to enhance the safety of both the public and officers.
After viewing this webinar, you will:
Learn the inside details of the murders of officers and deputies in Los Angeles County.
Gain knowledge about how the cases were handled within the criminal justice system.
Appreciate how lessons learned from each tragic incident can and should inform your agency's policy, training and supervision practices.
WHAT ATTENDEES SHARED
"This webinar revives issues that too often we become complacent about."

"I enjoyed the actual case studies and not shying away from discussing what went wrong even though officers were unfortunately killed.  I think LE shys away from that too much with devastating consequences."

"Solid, credible presenters. Would love to hear these guys tell stories."

"Good info and lessons learned to hopefully prevent future events."
About the presenters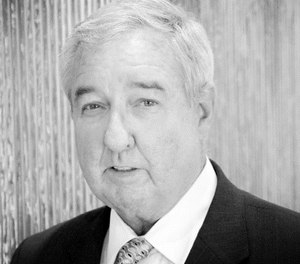 Steve Cooley served as the 41st District Attorney of Los Angeles County. With more than 2,000 employees, including roughly 1,000 prosecutors and nearly 300 investigators, the L.A. County D.A.'s Office is the largest local prosecutorial office in the country. Cooley was a career prosecutor, and after 27 years as a Deputy District Attorney, he was elected District Attorney in 2000. In 2008, he became the first Los Angeles District Attorney in 70 years to be re-elected to a third consecutive term. He is a graduate of Cal State Los Angeles and the University of Southern California Law Center. While studying at USC, Cooley joined the Los Angeles Police Department's Reserve Officer program and proudly served for six years. Cooley has been repeatedly honored by the legal community and civic groups for his innovation and transparent approach to securing justice for all. The "Blue Lives Matter" series is his current attempt to bring understanding of the work and sacrifices of the men and women in law enforcement. He is currently in private practice and heads the firm of Steve Cooley & Associates, a consulting and problem-solving company.
Bob Schirn is a graduate of Princeton University and UCLA School of Law. He joined the Los Angeles District Attorney's Office and prosecuted more than 60 felony jury trials with a 90% conviction rate during his tenure. He was eventually promoted to Head Deputy and supervised the Pomona and Van Nuys Branch Offices, Central Trials, Major Narcotics, Gangs and the Appellate Divisions. Schirn retired as a full-time prosecutor in 2006 and since that time has dedicated himself to creating understanding across the country on law enforcement work.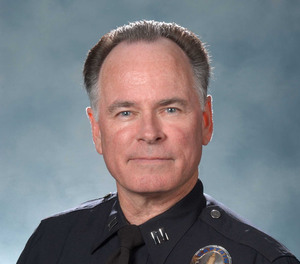 Greg Meyer, a retired Captain from the Los Angeles Police Department, served for 30 years, including eight years as a commanding officer. He is a Certified Force Analyst by the Force Science Institute. He has been engaged more than 400 times as an expert witness across the country. He holds the Certified Litigation Specialist credential of the Americans for Effective Law Enforcement (AELE) and is and is a member of the AELE faculty advisory committee. He wrote the tactical lessons learned sections for each chapter of the Robert Cooley/Bob Schirn "Blue Lives Matter" books.
Register now to attend this webinar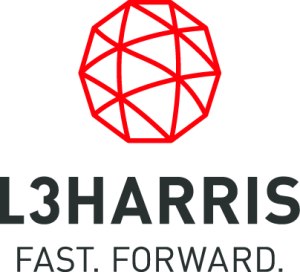 Register for the on-demand webinar