Law enforcement agencies in the age of video investigations (white paper)
The potential uses of video in policing are many, but how it is used in practice? Download this free white paper to learn how agencies are using video to investigate and deter crime.
---
Sponsored by BriefCam
The evidence collected from millions of surveillance cameras across the U.S. is used by law enforcement agencies to investigate crimes, locate suspects, improve situational awareness and inform decision-making about pedestrian and traffic flow. But the sheer volume of footage that is amassed can be a burden for agencies without the tools to review it for actionable intelligence.
Download this free white paper to learn how law enforcement agencies are currently leveraging video in their day-to-day operations.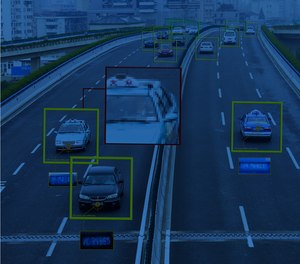 What you'll learn:
How much time agencies spend reviewing video footage.
How agencies are using video tools like facial recognition, license plate recognition and real-time alerting.
What the top uses and benefits of video analytics are.
Fill out the form below to download the free white paper.