AI in action: Enhancing school security with ZeroEyes' gun detection system
Once a firearm has been identified, alerts are dispatched, including the last known location of the shooter, to school staff and law enforcement
---
Download this week's episode on Apple Podcasts, Amazon Music, Stitcher, Spotify or via RSS feed, and watch the video version on Police1's YouTube channel.
Artificial intelligence technology is impacting all aspects of our lives. In today's episode, sponsored by Lexipol, host Jim Dudley speaks with ZeroEyes' Chief Customer Officer and Co-Founder Dustin Brooks about how his company uses AI to detect firearms. 
ZeroEyes is a proactive visual gun detection and situational awareness software platform based on computer vision and advanced machine learning AI. It is layered on existing digital security cameras at schools, businesses and government offices. The technology is designed to identify illegally brandished guns and instantly send images to the ZeroEyes Operation Centers, which are staffed by military and law enforcement veterans for human verification.
Once these experts verify that a gun has been identified, they dispatch alerts and provide situational awareness and actionable intelligence, including visual description, gun type and last known location of the shooter, to local staff and law enforcement as fast as 3 to 5 seconds from detection.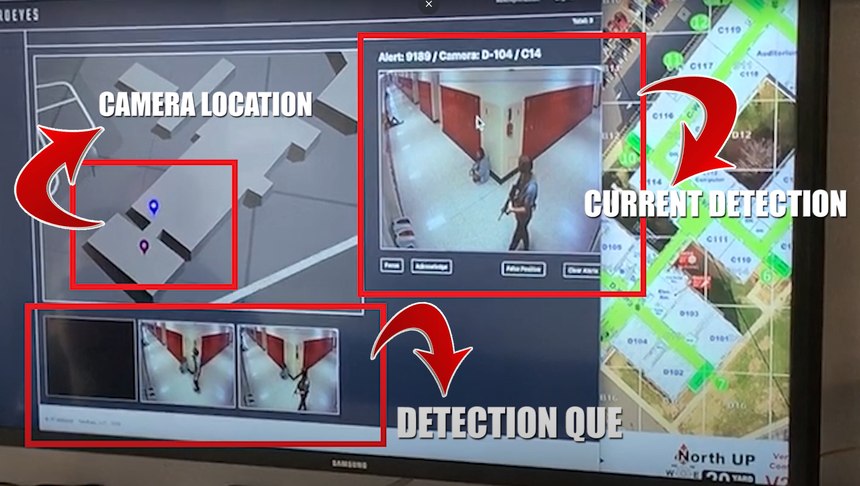 ABOUT OUR SPONSOR
This episode of the Policing Matters Podcast is brought to you by Lexipol, the experts in policy, training, wellness support and grants assistance for first responders and government leaders. To learn more, visit lexipol.com.
Top quotes from this episode
The question was in the Parkland shooting, the perpetrator stood in a stairwell prepping before he went to the first hallway and started shooting. If there was some kind of technology that could pick that up and send it to security professionals, and they got more actionable intel, could they end that threat faster?" 
We have about 197 different classifiers of weapon systems. The carry position of the guns themselves are what the AI is really rooting in and looking for."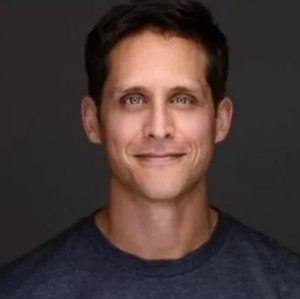 About our guest
Dustin Brooks is the chief customer officer and co-founder of ZeroEyes. Before founding ZeroEyes in 2018, Dustin worked at Global Asset Technologies as a military instructor developing Navy SEAL candidates. He served as a U.S. Navy SEAL for six years.
Brooks earned his MBA from the Owen Graduate School of Management at Vanderbilt University, and a Bachelor of Science in Finance from Pennsylvania State University.
Connect with ZeroEyes
Website, Facebook, Twitter, Instagram, LinkedIn, YouTube
POLICE1 RESOURCES ON SCHOOL SAFETY
RATE AND REVIEW THE POLICING MATTERS PODCAST