On-Demand Webinar: Officer safety during high-risk LE operations
Watch this online learning event to gain an improved skill set that enhances both field performance and survival skills
---
Register to watch this on-demand webinar
On a daily basis, Police1's news feed highlights the risks facing law enforcement officers. 
From unprovoked attacks to deadly ambushes, these events do not discriminate in gender, assignment, or age, and they affect all category of assignment – patrol, detectives, warrant teams, gang units, task force officers, SWAT teams, and solo and full-crew units. 
Observations, tactics, techniques, and response training (proactive or reactive), all play an important role and support officer survival. 

This webinar, sponsored by LensLock, will provide awareness and skill sets to aid in the successful mitigation of hazards faced on patrol in the areas of:
Traffic stops
Family violence investigations
Subject checks and contacts
Barricaded subject response 
Webinar attendees will take away an improved skillset that enhances your field performance, reduces risk and increases survivability.
WHAT ATTENDEES SHARED
"The presentation addressed current and relevant information. The speaker was well organized, well prepared, and conveyed the information in an excellent manner."

"Lt. Lujan was very knowledgeable and gave an excellent presentation."

"Good insight, tips and advice. Good incorporation of video clips of past events and debriefing about them."
ABOUT THE SPEAKER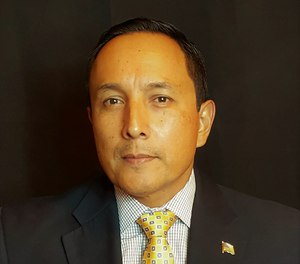 Lawrence Lujan is a field lieutenant with 32 years of service to the City of El Paso. He is a graduate of the FBI National Academy session 274. His operational and instructional experience is focused on individual and special team tactics (patrol field tactics, active shooter response, mobile field force, firearms, SWAT and leadership). As part of the International Tactical Training Association (ITTA), he has taught TUFST-Tactical Use of Force Survival Training to the PNC (Policia Nacional Civil) of El Salvador and active shooter training to the Korean National Police Agency (KNPA). Lt. Lawrence Lujan brings a unique and sought-after skill set to the law enforcement arena. 
Register to watch this on-demand webinar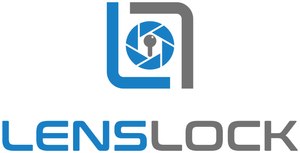 Register for the on-demand webinar