Tyler Technologies launches digital evidence board software
Link Analysis uses agencies' internal records to map out relationships for investigations
---
By Suzie Ziegler 
PLANO, Texas — Tyler Technologies' new investigative tool, Link Analysis, is a digital investigation board that "leverages technology to do the heavy lifting" when mapping out a case. 
According to the company, Link Analysis uses agencies' records management system data to quickly identify case relationships.  
"It helps bring hidden connections into the light with less manual effort, allowing staff to reach conclusions faster," said Tyler Technologies spokesperson Erik Adams. 
According to the release, Link Analysis removes the need for third-party crime analysis tools. The interface is intuitive and user-friendly, the company says, meaning you don't need extensive training to use it. Link Analysis offers multiple views and graph layouts.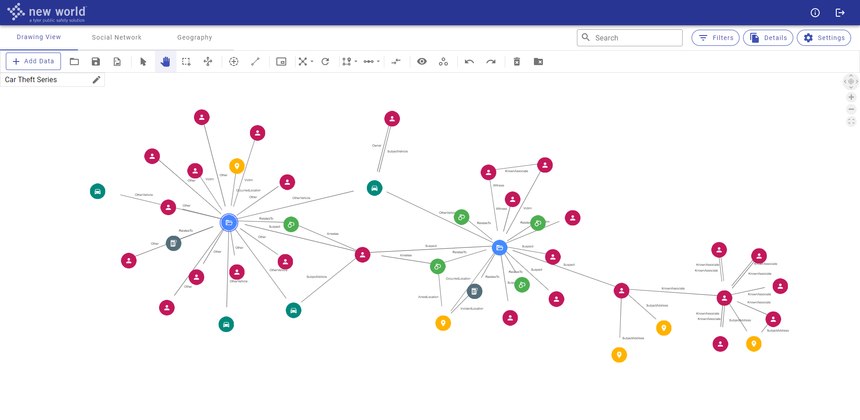 For more information about Link Analysis, see here. 

Request product info from top Police Computer/Digital Forensics companies
Thank You!