ICE officer suffers fatal heart attack during foot pursuit
Officer Brian Beliso was part of a wide-scale operation targeting undocumented criminal fugitives
Duty Death: Brian Beliso - [Redwood City, California]
End of Service: 06/08/2016
---
By Police1 Staff
REDWOOD CITY, Calif. — A deportation officer collapsed and died after suffering a heart attack during a foot pursuit June 8.
According to ODMP, Officer Brian Beliso was part of a wide-scale operation in the San Francisco Bay Area targeting undocumented criminal fugitives.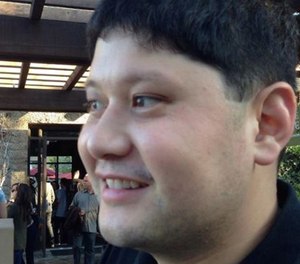 As Beliso pursued a fugitive, he collapsed. Attempts by fellow officers to revive him were unsuccessful.
The officer had served with Immigration and Customs Enforcement for nine years. He is survived by his wife and three children.