On-Demand Webinar: Next generation video technology programs for today's public safety operations
Learn how Motorola Solutions' video technology programs can help agencies increase partnership, accessibility and safety
---
Sponsored by Motorola Solutions
Footage captured by body-worn and in-vehicle camera systems can provide evidence that legitimizes police responses and keeps officers accountable and citizens informed. This webinar will discuss and highlight how next generation video technology programs from Motorola Solutions can contribute to your public safety operations by offering you the ability to deliver officer reassurance, maintain trust in your community, and allow you to maximize your investment to the fullest.
Register below to watch this video on demand to learn:
How to safeguard and recover critical evidence, even after the fact
How to use your video program to increase transparency with the community
How to maximize your investment in video technology without up-front costs
MEET OUR SPEAKER
Troy Montgomery, VP of Sales, Watchguard Video Solutions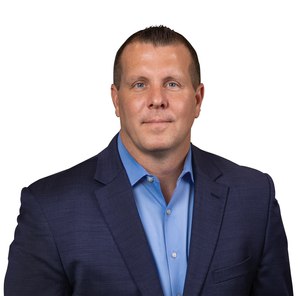 Troy joined WatchGuard in 2015 as a Regional Sales Director, providing sales leadership for a regional direct sales team. He was promoted to Vice President of Sales in 2018.  
Through the Motorola Solutions acquisition of Watchguard, Troy is now the Vice President of Sales for Watchguard Video Solutions as part of the Motorola Solutions Video Security & Analytics organization. He has almost two decades of experience in technology solutions for law enforcement.  He holds a B.S. in Business Administration from Southwestern College.
Complete form to watch this webinar on demand:
Complete form to register for the "On-Demand Webinar: Next generation video technology programs for today's public safety operations" webinar:
Thank you! Your request was successfully submitted. Please, check your email to get the invitation.