When 'Star Wars' inspires bizarre police encounters
Take a look at these five times cops faced off with the Galactic Empire
---
By Police1 Staff
The job of a police officer is incredibly serious, but there are numerous incidents that capture just how bizarre and sometimes humorous life on the beat can be. In honor of the release of "Star Wars Episode VII: The Force Awakens," we dug up five "Star Wars"-themed incidents involving cops. Take a look and click the images for the full stories and videos:
1. Mass. man in 'Star Wars' stormtrooper costume arrested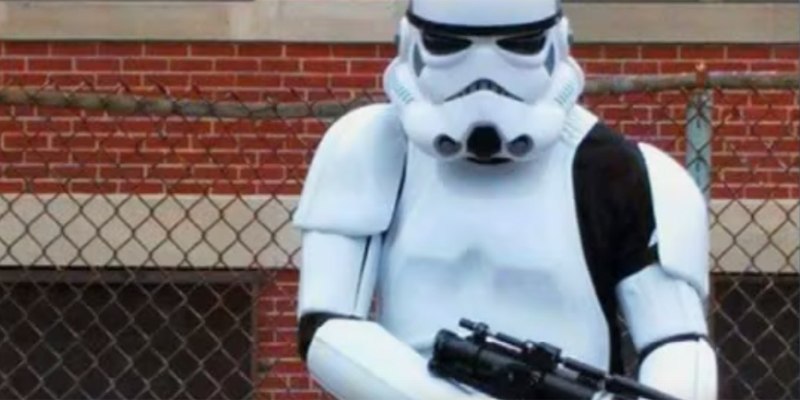 A school principal (shockingly unaware that stormtroopers can't hit anything) called 911 to report a man with a gun, resulting in a lockdown of the school. 
2.  Kan. man dressed as 'Star Wars' stormtrooper causes gun scare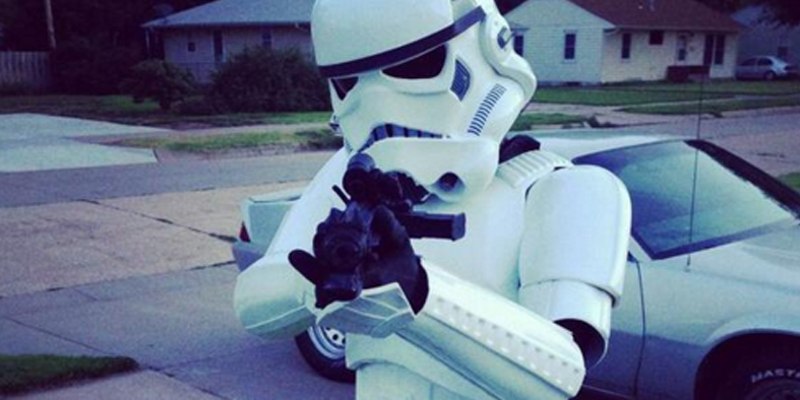 In another gun scare that could have been avoided had anyone in downtown Salina (Kan.) brought up the notoriously bad aim of the Galactic Empire's ground force, 'Stormtrooper Sam' caused quite the panic when he decided to go outside in his new gear.
3. Video: Man smashes LAPD cruiser windows in front of Darth Vader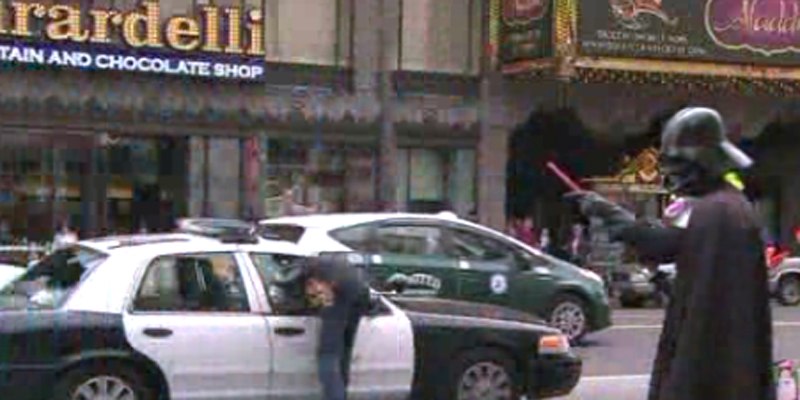 The Force wasn't with a man who smashed the windows of an LAPD patrol car with a metal rod on Hollywood Boulevard.
4. Video: 'Darth Vader' hit with TASER in Fla.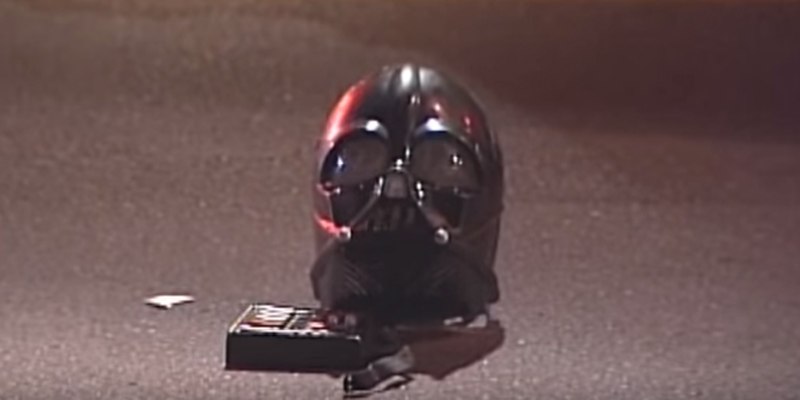 The boys and girls in blue prevailed over the dark side when a man wearing a Darth Vader mask was TASERed after he tried to punch a cop.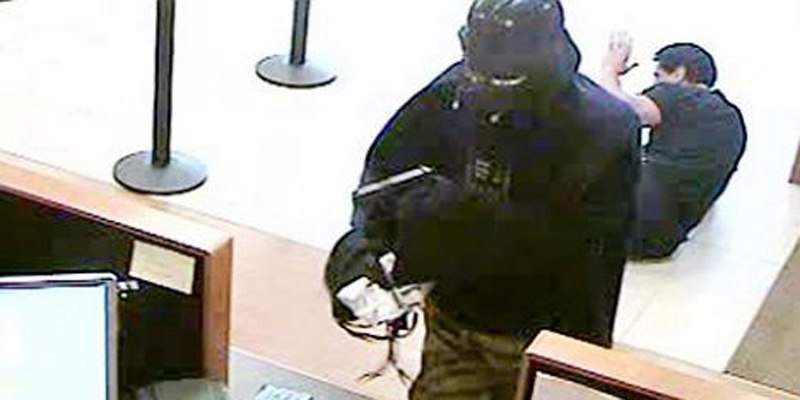 Detectives say the stickup man/Sith Lord walked into the bank wearing a full head mask and cape.