Best of Bizarre Beat: 15 strangest stories of 2016
From go-kart pursuits to creepy clowns, we've gathered 15 of the strangest stories 2016 had to offer
---
By Police1 Staff
There's nothing quite like life on the beat. It's a front row seat to the greatest show on Earth, and in such a stressful profession, having a laugh and embracing the weird is as important a survival skill as going out on the range. From go-kart pursuits to creepy clowns, we've gathered 15 of the strangest stories 2016 had to offer. Take a look and add any we missed in the comments. Be sure to also check out all of our 2016 End of Year special coverage.  
15. Terrible parking job helps cops crack hit-and-run case
That parking job alone should be a crime.
14. Fugitive bites off fingerprints during Ohio arrest
They say fingers are high in protein and help fight off free radicals.
13. Police: Would-be Dunkin' Donuts robber pulls knife on off-duty trooper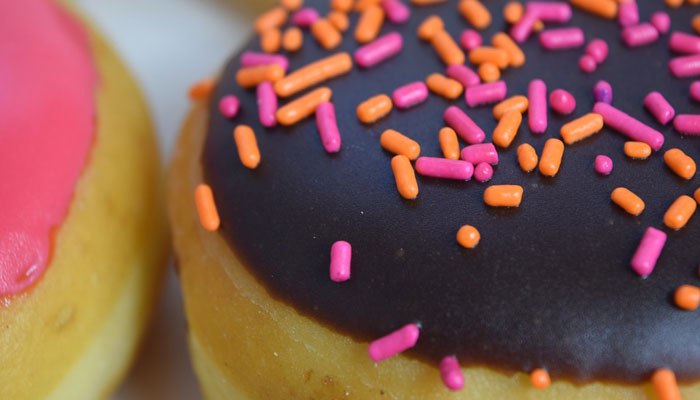 Never commit a crime in, near, or within 20 miles of a doughnut shop – you will be caught before you've even finished the job.
12. Man leading police pursuit stops at In-N-Out for food
Further evidence that In-N-Out has the best burger in the nation (in fact, the P1 team is fueled by Double-Doubles and Animal Fries).
11. Calif. driver caught using mannequin in carpool lane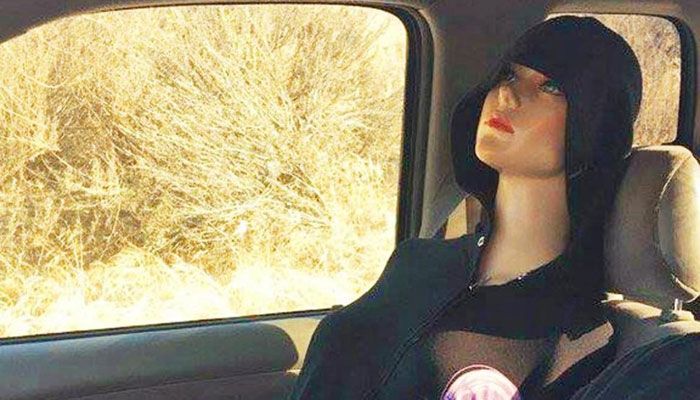 (Photo/Brea Police Department)
A different kind of mannequin challenge.
10. Wis. police dash cam catches arrest of creepy clowns
Was there a stronger sign that we are living in the end times than the string of creepy clown incidents that sparked terror across the nation this year? Nope, can't think of a single thing from 2016 more apocalyptic than that…
9. Suspect's hand cut off with machete during home invasion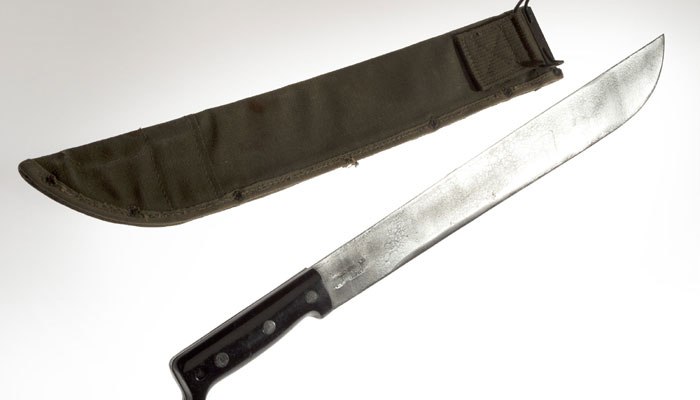 Live by the sword…
8. Calif. man steals vintage DeLorean, crashes during pursuit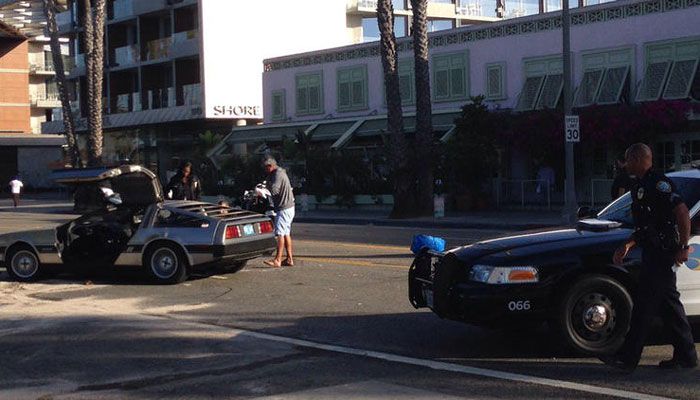 (Photo/LA Times)
Was he trying to get back to 2015? We don't blame him.
7. Naked woman leads NM officers on pursuit
The woman was heard screaming "Jehovah" during the incident.
6. Calif. cops pursue go-kart down freeway
Bra ???✌?️✌? pic.twitter.com/H5nWJmsjAH

— Tonka Dre (@Tonka_Boy_Dre) June 29, 2016
Budget cuts to the Oakland PD meant their fleet was not equipped with the red turtle shells that could have ended this pursuit a lot quicker.
5. Bikini-clad Swedish cop takes down suspect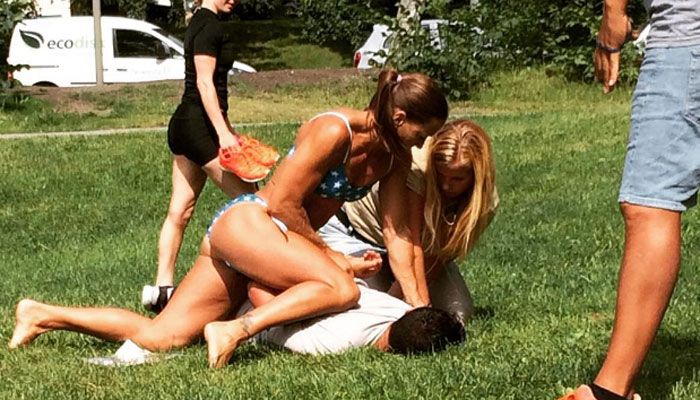 (Photo/Instagram)
Because you're never truly off duty.
4. 11-year-old shoots home invader, calls suspect 'crying baby' in interview
Chris credits his stepfather for his shooting skills.
3. Baltimore police car struck by distracted driver playing 'Pokemon Go'
#PokemonGO is not all fun and games. Here is a video of a distracted driver who struck one of our cars. #PlaySafe pic.twitter.com/kOTfbTcILo

— Baltimore Police (@BaltimorePolice) July 19, 2016
Driver: "That's what I get for playing this dumb a** game."
2. Deputy fires '1 in a billion' shot into suspect's gun barrel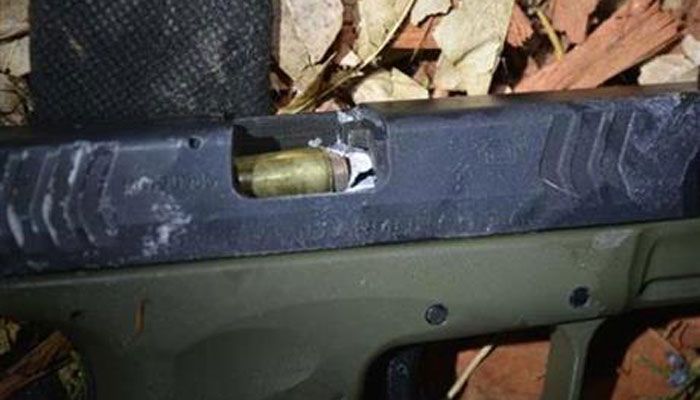 (Photo/Aurora Police Department via AP)
Can this deputy buy me a lotto ticket?
1. Deputies: Man said too much music, masturbation made him vandalize home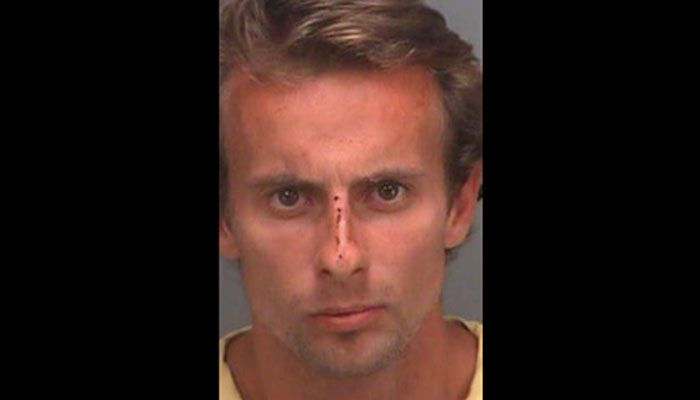 (Photo/Pinellas County Jail)
We have a suspicion the "loud music" was Michael Jackson's "Beat It" on repeat.